Cost Effective Leishen LiDAR Scanner Products, Free Trial Available, Contact Us Today!!!
Leishen Intelligent System Co., Ltd. is the leading lidar scanner manufacturer in China that provides LiDAR technology and service for lidar scanners applied for Robots, AGV, autonomous driving, 3D mapping, V2X and security.
With the advantages of independent intellectual property rights, strong technical strength and abundant lidar scan data, Leishen lidar scanners are widely used in various intelligent transportation fields.
Based on its continuous innovation in lidar technology and rich experience in lidar scanning services, Leishen has successfully developed a series of lidar scanners with high performance-cost ratio for lidar scanner users.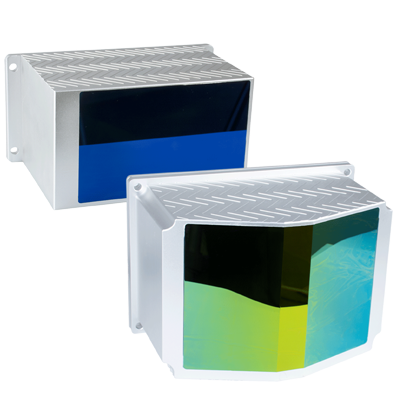 HYBRID SOLID-STATE TECHNOLOGY
CH Series Auto-Grade LiDAR Scabber
Leishen CH Series Automotive LiDAR scanner is a novel lidar device, it adopts hybrid solid-state technology. The lidar device has the following advantages: highly durable, meet the automotive standard requirements.
The CH series lidar scanner can be used in all weather conditions and environments and still work properly. It provides both speed and accuracy and is a great alternative to traditional lidar devices that use rotating lidar scanners. It also combines precise positioning, high-performance processing, long range detection and fast velocity data/distance update rates to create a lidar solution that not only meets but exceeds customer expectations. 
CX Series surround LiDAR scanner
Leishen CX series surround LiDAR scanner with 360 degree FoV, is a mechanical LiDAR that provides high accuracy 3D lidar point cloud with typical dection range of 150m. It has been widely used for robotics, AGV, autonomous vehicle, V2X and security projects.
Leishen lidar adopted innovative design, which uses higher integrated PCB and laser-cut aluminum alloy lidar case that provides better durability and lower cost. In addition it has a simpler lidar structure with fewer components, which makes it even more durable and cost effective.
Leishen CX lidar scanner is with IP67, which can also be used in high vibration and shake environment.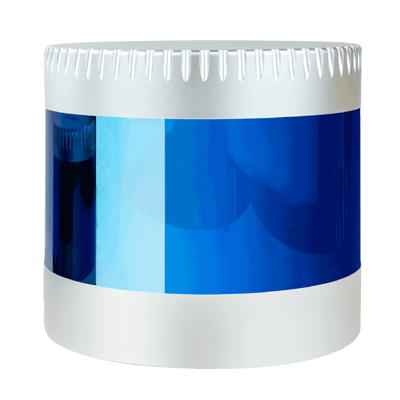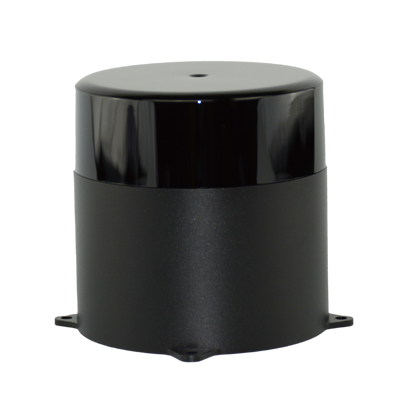 N series 2D LiDAR Scanner
Leishen N series lidar scanner is a high-precision, high speed lidar scanning machine with maximum detection range of 50m. It uses laser beam to emit light pulse and send out laser signals to get the distance data of target at the same time, it outputs its point cloud via Ethernet port.
It is widely applied for AGVs in the simple environment for navigation. Due to its robust designs including anti-glare and IP67 protection, it can operate in both indoor and outdoor envirment. N series lidar also supports ROS platform, so it is easy to integrate it into the robotics system.
3D mapping LiDAR Scanner products
Leishen 3D mapping lidar scanners were developed with high accuracy, light weight and compact. 
With their multiple detection ranges from 100m to 2000m, they can be embedded into aerial, terristrial, and mobile 3D mapping platforms to get 3D mapping for terrain, forestry, powerline inspection and mining applications.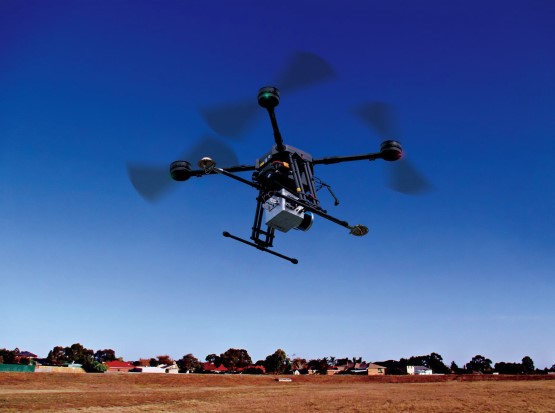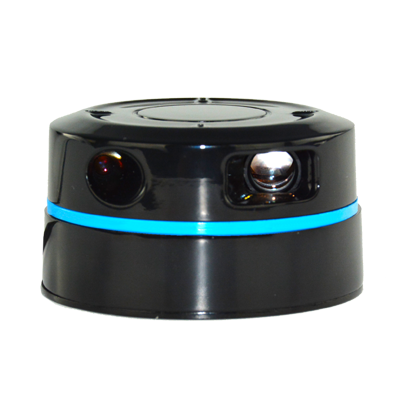 LS01 series 2D LiDAR Scanners
The Leishen LS01B 2D LiDAR scanner is a powerful sensor for indoor navigation, designed by Leishen Intelligent System with advanced triangle lidar technology. Sensing range up to 28m, it can deliver fast, accurate and stable performance in wide range of applications. It is extremely cost effective and versatile, and has been used for a lot of indoor service robots for navigation, such as cleaning robots.
mS series Long Range LiDAR products
Long range LiDARs with range up to 2000m for mapping, bridge anti-collision applications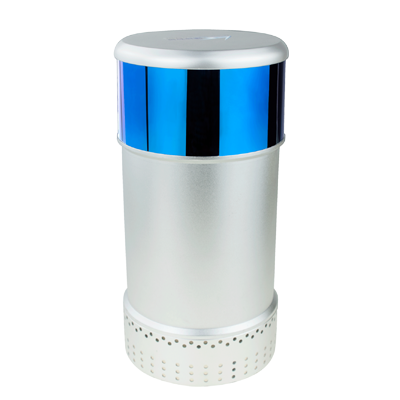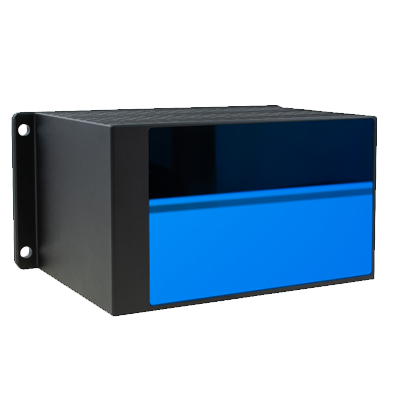 HS series High Speed LiDAR Scanner
High Speed LiDAR Scanner for V2X & ADAS Applications.
Coming in 3rd Quarter, 2022
MEMS technology can achieve a compact and stable structure for harish condition applications. 
Professional Consultation
1. Advanced
technology
Low cost and high durability are achieved with innovation hybrid solid state and mechnical LiDAR technology.
2. Top
Performance
IATF16949-2016 compliant quality system secures the high performance of the LiDAR products manufactured by LS LiDAR.
3. Massive
Production
With the 2 factories located in China, 100K units of LiDAR can be manufactured and the cost is brought further down.