HS Series High Speed LiDAR Scanner Products
HYBRID SOLID-STATE lIDAR TECHNOLOGY
HS series high speed LiDAR scanner has excellent detection accuracy and anti-interference performance, Its measurement range is up to 100 m, and distance accuracy is ±2cm. 200Hz high scan frequency can easily sense high-speed movement objects in time, and accurately capture vehicle contour information. Widely used in vehicle detection ,V2X vehicle-road collaboration, high accuracy surveying and mapping, etc.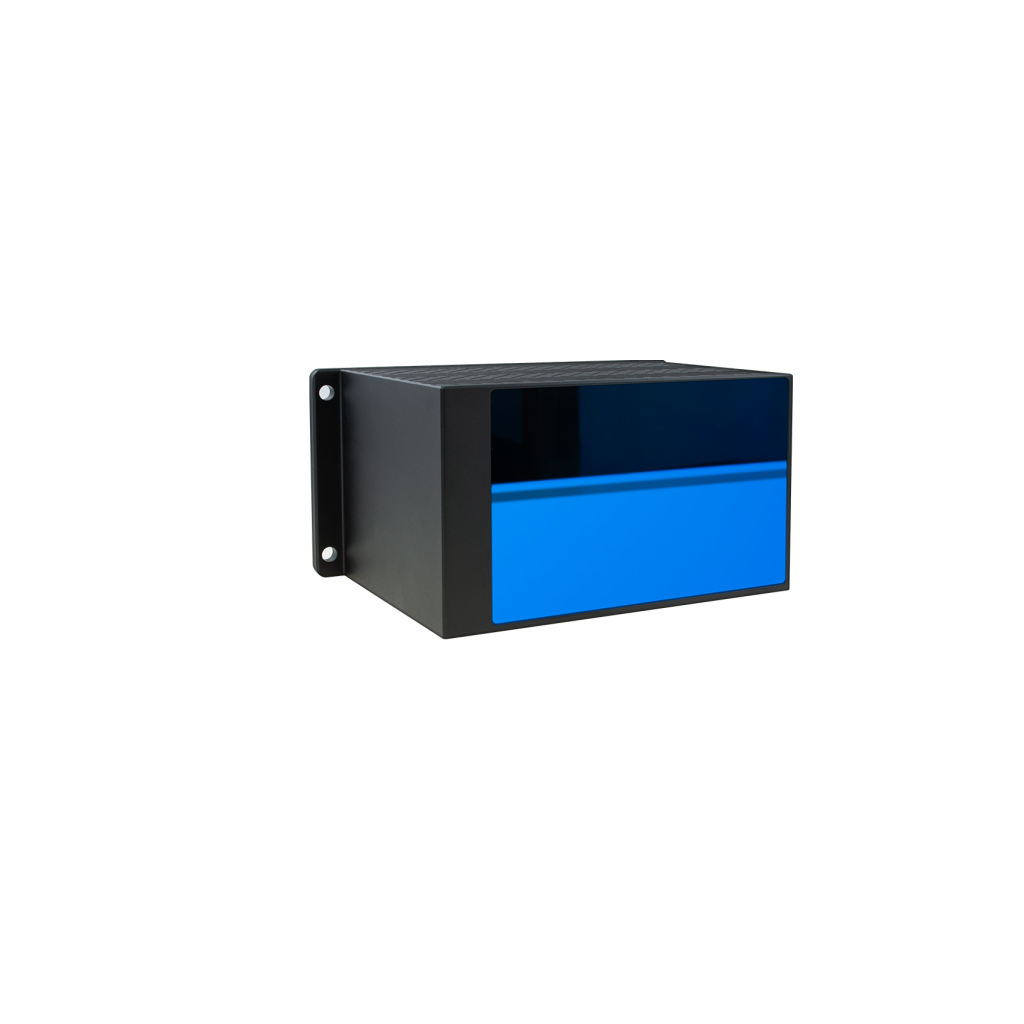 HS Family High Speed LiDARs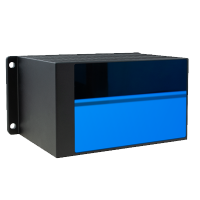 HS1 High Speed LiDAR Scanner
Channels: 1
Wave length: 905nm
Laser Classification: Class 1 Eye-safe/ IEC 60825-1:2007 & 2014 
Range: up to 100m @  10% reflectivity
Data points: up to 53,000 points per second
FOV – Horizontal: 120°
FOV – vertical: NA
Rotation Rate: 40Hz, 80Hz, 120Hz, & 160Hz
Resolution: 40Hz: 0.09°/ 80Hz: 0.18°/ 120Hz: 0.27°/ 160Hz: 0.36°
Operating Temperature: -20℃~ 65℃
Application of HS LiDAR Scanner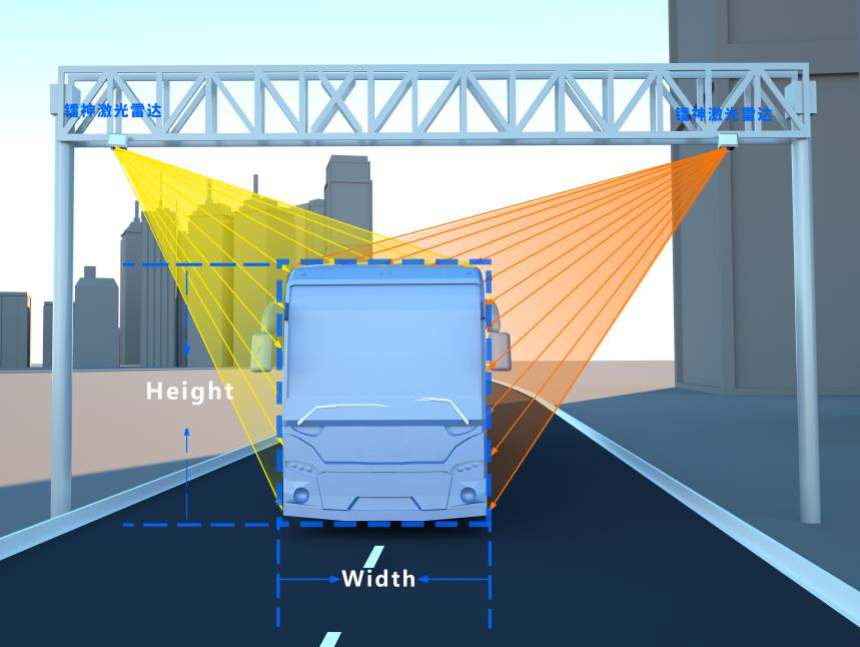 LS vehicle Contour Dection System
Leishen LIDAR Vehicle contour detection system is a set of LiDAR and Algorithm to fulfill the smart traffic application,aiming at fully automatic, non-contact to detect the dimension (length, width, height) of the cargo,trucks,lorries running on the highway,as well as the vehicles inspection at Vehicle Administration Bureau.The state of the art system is adopting high speed LiDAR scanner to capture the contour of vehicle quickly without stop or slow down requirement to the vehicle.The contour information includes height, width,length, tire wheelbase and other related parameters.The accuracy and anti-interference capability are significantly higher than the other non-contact detection technology (such as LiDAR,microwave, visual, etc.). LiDAR could work day and night , which could not only improve the implementation efficiency, but also reduce the staff's workload.