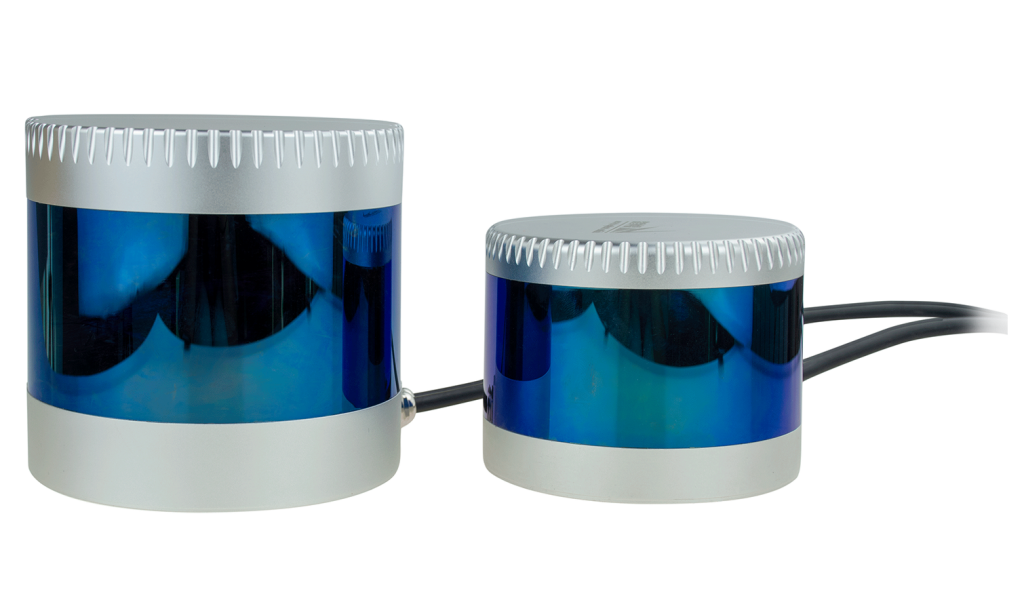 CX Series 3D LiDAR scanner Products
CX Series 16/32 channel 3D LIDAR scanners use TOF technology which achieves 360 ° 3D high-speed scanning with 16/32-beam laser, measurement range up to 200 m, ±3cm accuracy, up to 1.33°vertical angle resolution, widely used in autonomous vehicle, ADAS, smart transportation, service robots, AGV, logistics, surveying and mapping, security and so on.
CX 3D LiDAR for Robots and AGV applications
In some special application scenarios or outdoor heavy-duty AGV applications, due to the more complex environment, some manufacturers will also use 3D navigation lidar.
3D laser scanner can perform three-dimensional dynamic real-time imaging, real-time imaging, and can restore the shape and size of objects and restore three-dimensional information in space.
Leishen CX series products are specifically developed for 3D Navigation of AGV and robots. They are highly accurate with ±3cm accuracy, and range up to 150m. It's also durable for outdoor and complex industrial environments.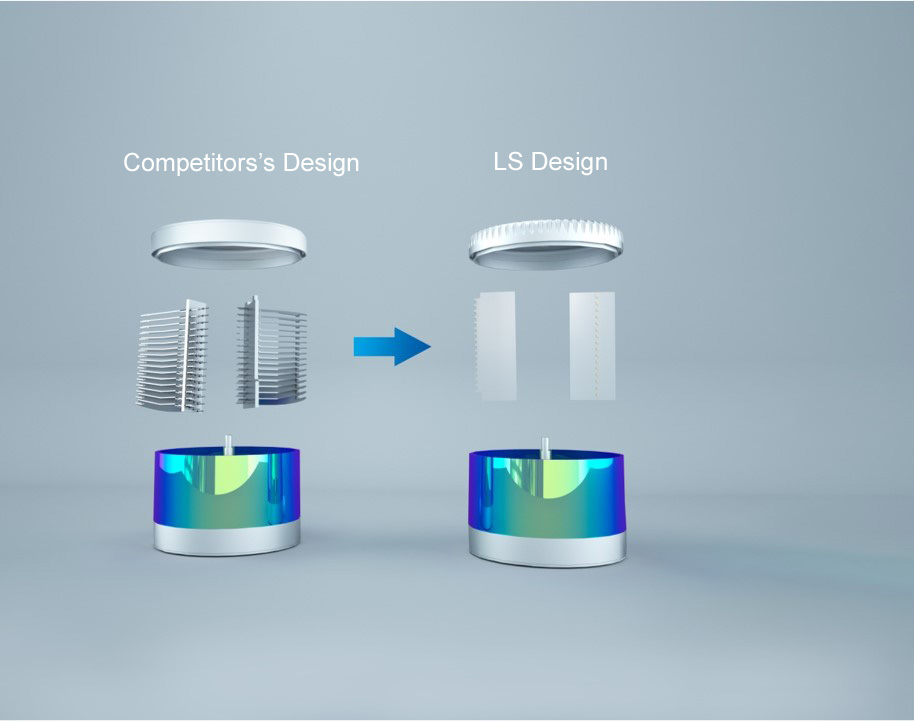 Why Our Mechanical 3D LiDARs are more robust and cost effective?
Highly Integrated and Modular Design for Transmitters and Receiviers.
CX 360° Surround Family LiDAR Products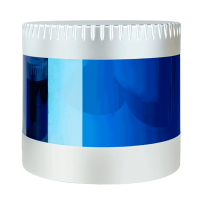 Channels: 32
Wave length: 905nm
Laser Classification: Class 1 Eye-safe/ IEC 60825-1:2007 & 2014 
Range: up to 150m
Data points: up to 300,000 points per second
FOV – Horizontal: 360°
FOV – vertical: -55° to 14.9°
Operating Temperature: -20℃~ 60℃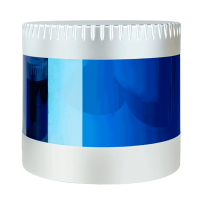 Channels: 32
Wave length: 905nm
Laser Classification: Class 1 Eye-safe/ IEC 60825-1:2007 & 2014 
Range: up to 150m
Data points: up to 640,000 points per second
FOV – Horizontal: 360°
FOV – vertical: -16° to 15°
Operating Temperature: -20℃~ 60℃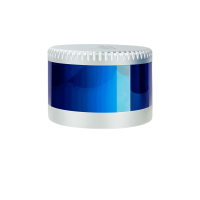 Channels: 16
Wave length: 905nm
Laser Classification: Class 1 Eye-safe/ IEC 60825-1:2007 & 2014 
Range: up to 150m
Data points: up to 320,000 points per second
FOV – Horizontal: 360°
FOV – vertical: -15° to 15°
Operating Temperature: -20℃~ 60℃